Wedgewood Hardwood Floors services
Trusted & reliable Hardwood floors
Trusted Wedgewood services
Wedgewood Hardwood Floors would like to take this opportunity to introduce ourselves to you in the hopes that you would join our long list of pleased customers.
About us.
Our business is a family and a professional company that initiated in Woodbury, Minnesota and provides services in St. Paul, Minneapolis and the entire Twin Cities Metro area. Our company installs, repairs and refinishes all types of hardwood floors.  We offer personalized, one on one, excellent customer service and we would greatly appreciate the opportunity to work with you. Deciding on the right floor could be a tough decision with so may options, ranging from traditional oak flooring to all types of exotics, from smooth surface to old world look hand distressed, narrow planks with a clean look, to wide and knotty planks. We can help you in this process and provide samples per request.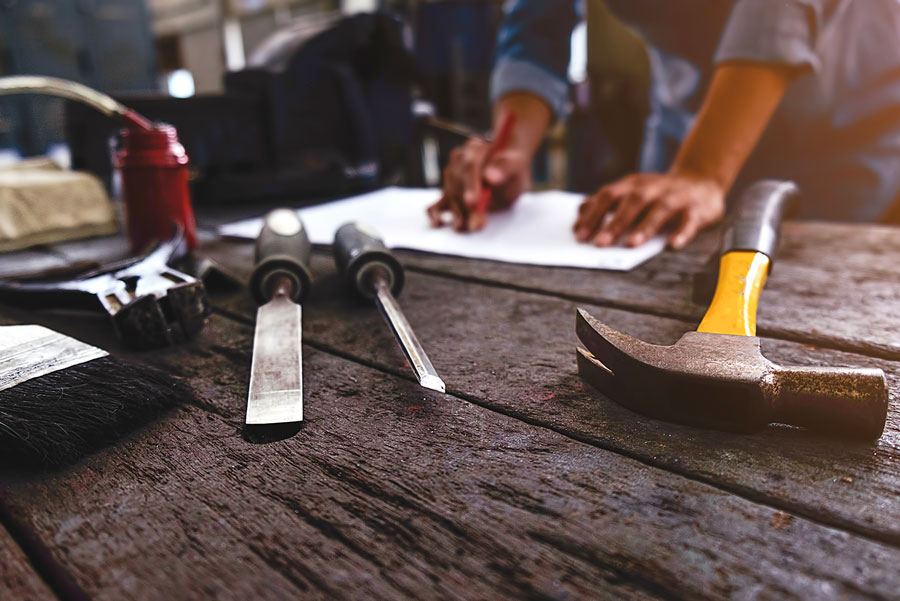 Highly experienced Wedgewood Hardwood
Why Hardwood Floors?
All this is a result of improvements in the technology of Hardwood floor finishes. These new technologies help keep your hardwood floors maintain that new look, significantly longer. Stepping on a real wood floor gives you a unique feeling, of warmth, stability and elegance, which cannot be achieved by the use of laminated floors or engineered floors. It passes all style and time barriers, which is why it is the favorite type of flooring everywhere—from museums and sports courts to residential houses and apartments. Wood is neutral and inviting to touch, it is not cold like tiles, and it makes it very pleasant to walk on it barefoot. Wood floors do not store dirt like carpets and add to the fresh and healthy air in your house. And lastly, unlike other single home improvements, wood floors alone can give your home a complete makeover and raise its value significantly.
"Outstanding Work"
Call wedgewood hardwood floors if you want higt quality homest work dane.
Nothing ever beats qualty hard work.